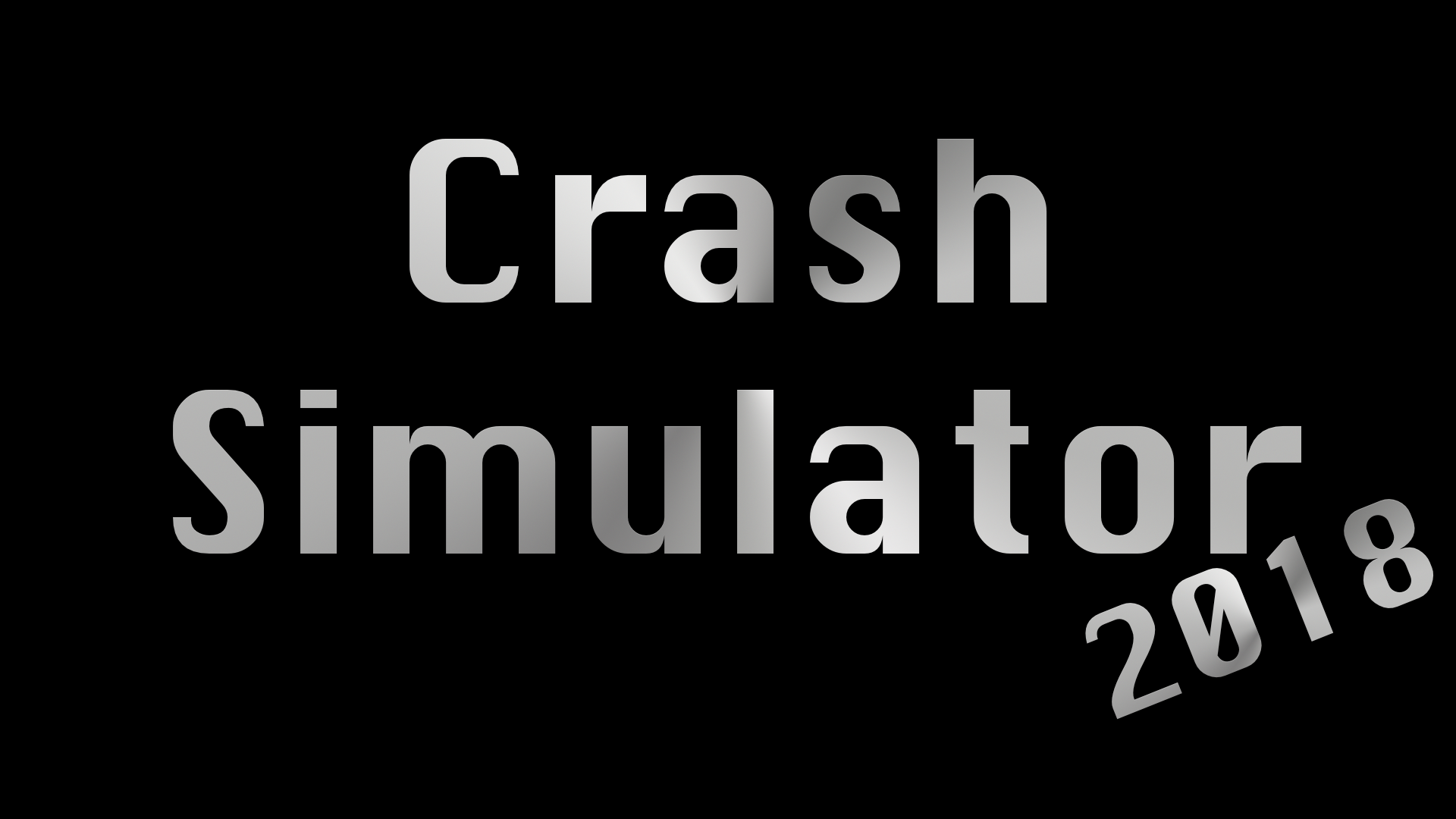 Crash Simulator 18
Latest News
Beta 0.3
Beta 0.3 is available to download! It adds a brand new car with new 6 levels. This time the levels are based on long curved roads and on accuracy jumps. Be careful, don't spend all your money on skins as the new car is not available to you straight away. You will need to buy it first, so you can then smash it in the free level and test your skills in the campaign. Lots of little bugs and errors were removed, for example, cameras 3 and 4 were fixed in the free levels and the physics of the cars were tuned up a little bit.
Last Beta - Beta 0.4
Next update is not far away, but it's not going to add anything new as we are planning to polish the game up and remove all the errors and glitches before the release. But we are planning to release the iOS version very soon. We are working hard on the optimization now so the game supports not only the latest device but also old ones such as iPhone 5s and iPad Mini 2. Follow us on the Instagram where soon we are going to post device tests and the date of the release on iOS!
Files
Demo Windows Version
154 MB
Sep 15, 2017
Full Windows Version
154 MB
Sep 15, 2017