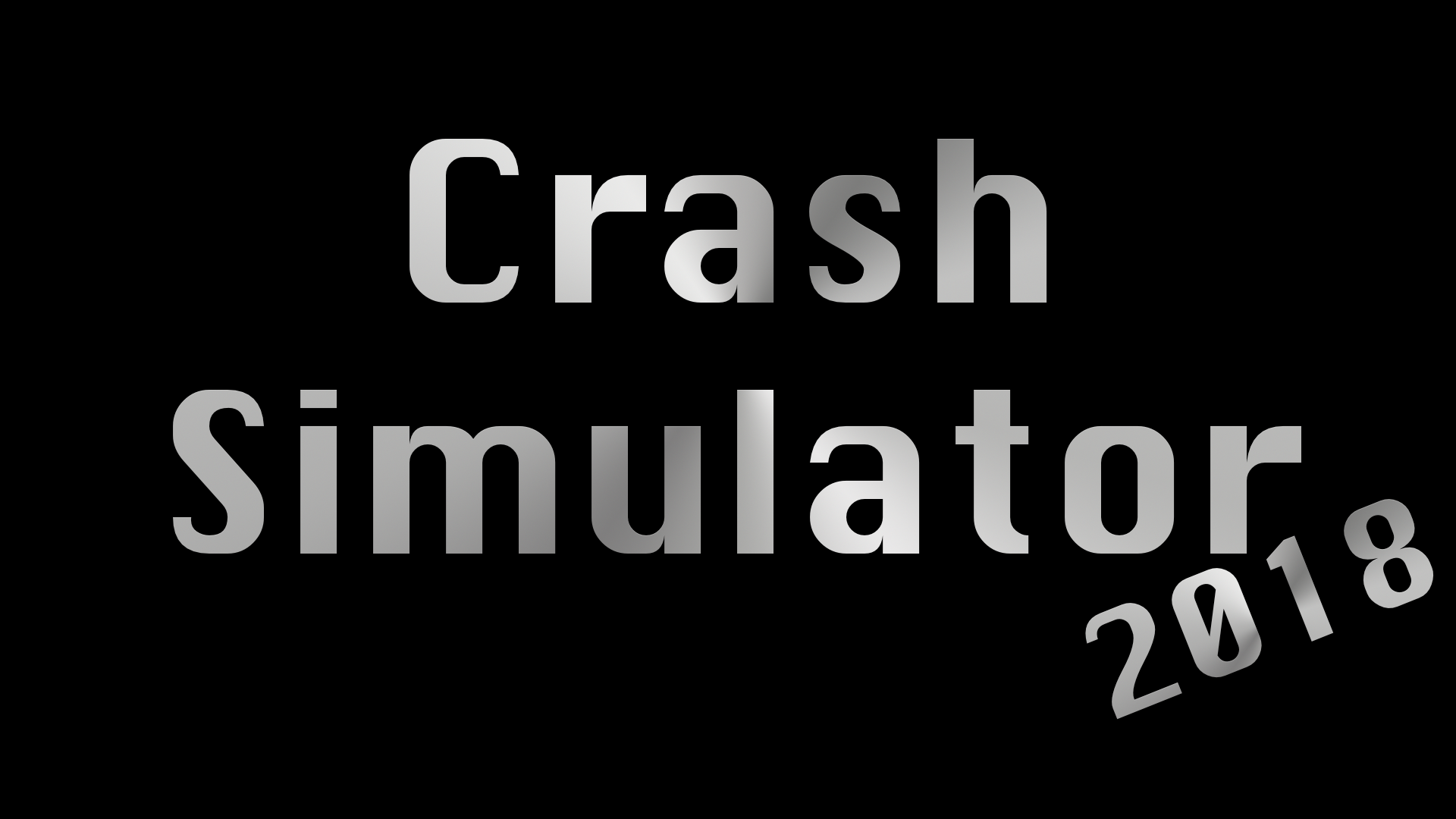 Crash Simulator 18
Release Of Crash Simulator 18!
---
We are happy to announce that the biggest project that our team has been working on is now fully released! Crash Simulator 18 is now available to download on PC, Mac, iOS, and Android! iOS and Android versions are completely free, so you can test the game out on mobile version before purchasing the full PC or Mac version. Download it now and enjoy crashing your car into pieces!
Links:
App Store: https://goo.gl/oDRQNV
Google Play: https://goo.gl/9KfsQZ
Or just search "Crash Simulator 18" on App Store and Google Play!